OUR MOST POPULAR RESORT, RENTAL & PROMO BIKE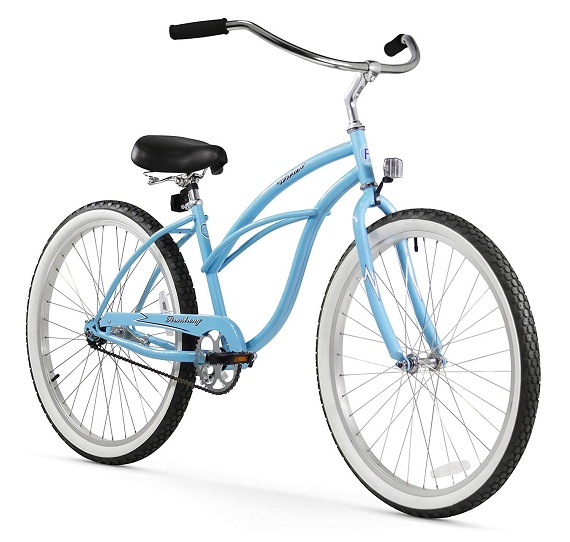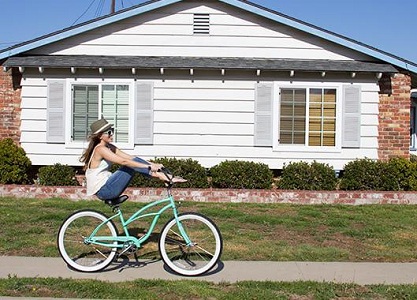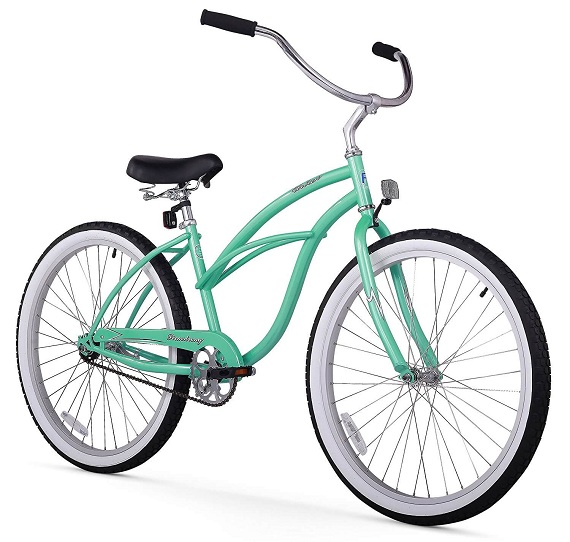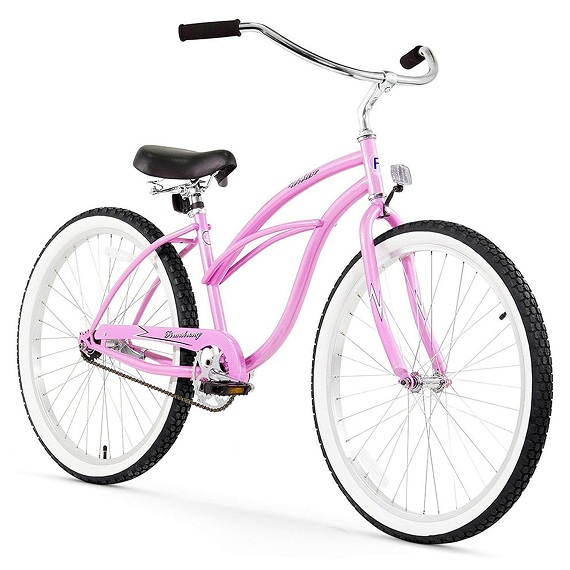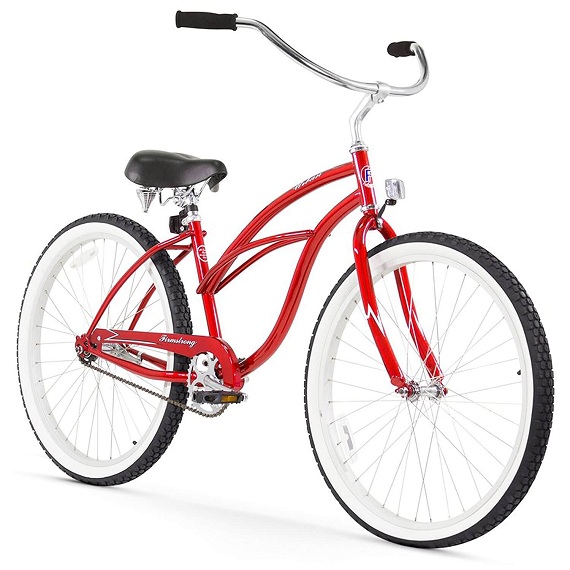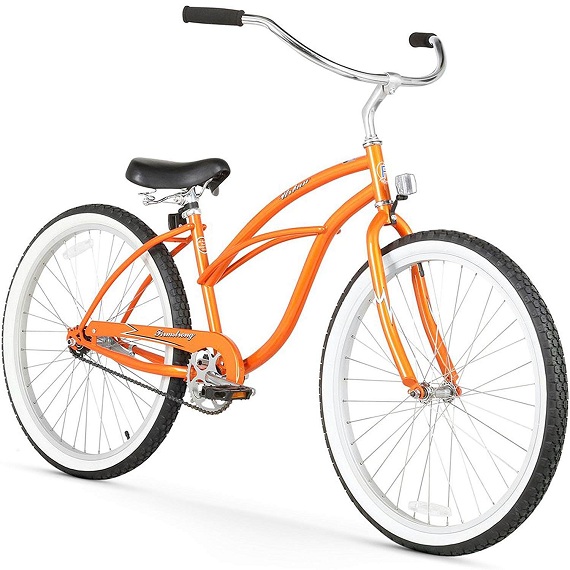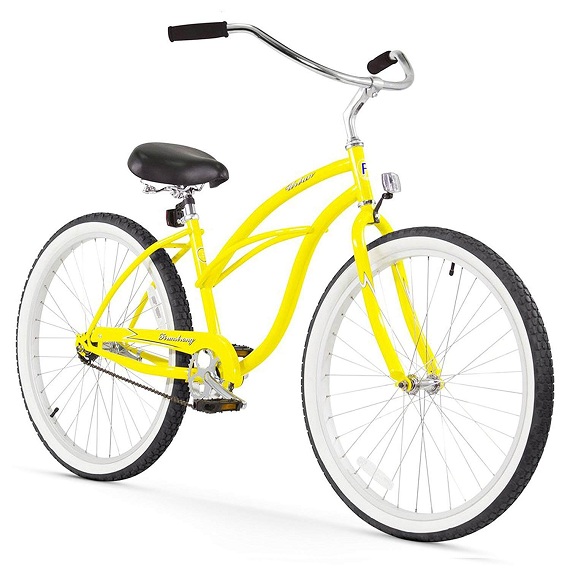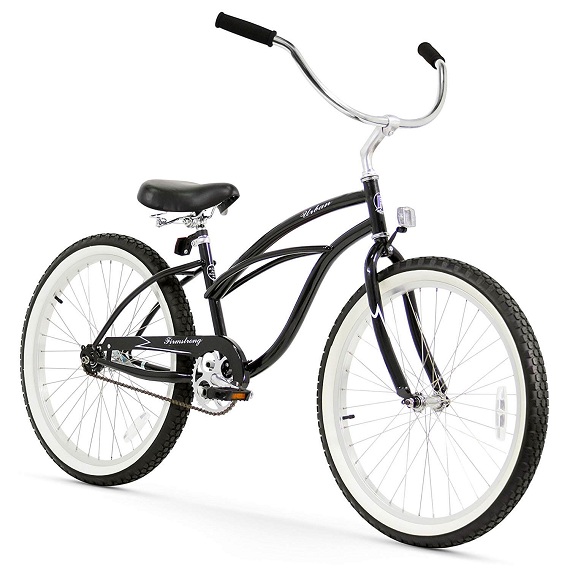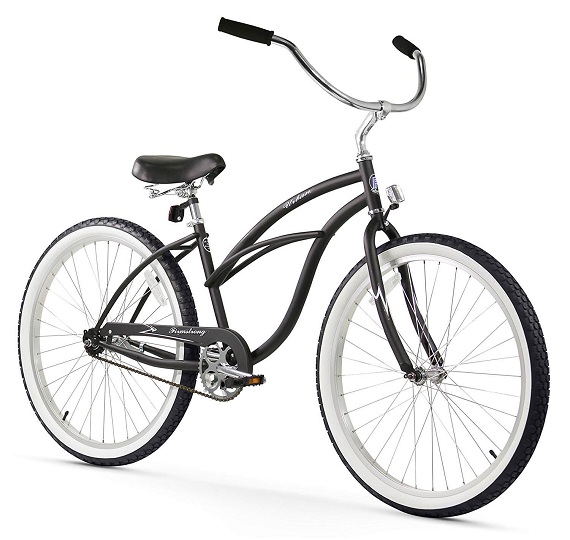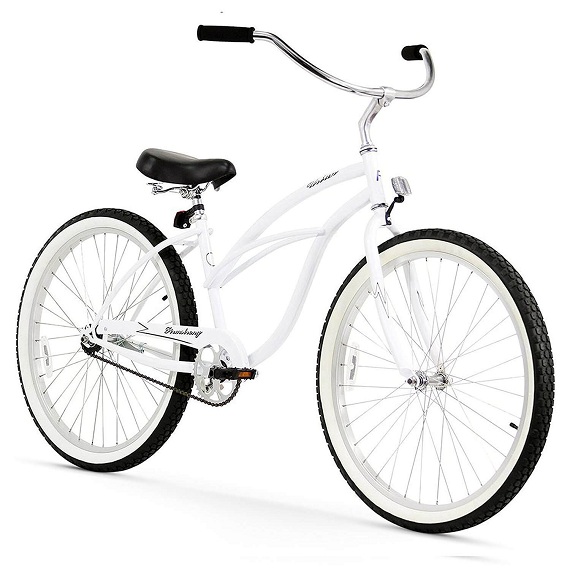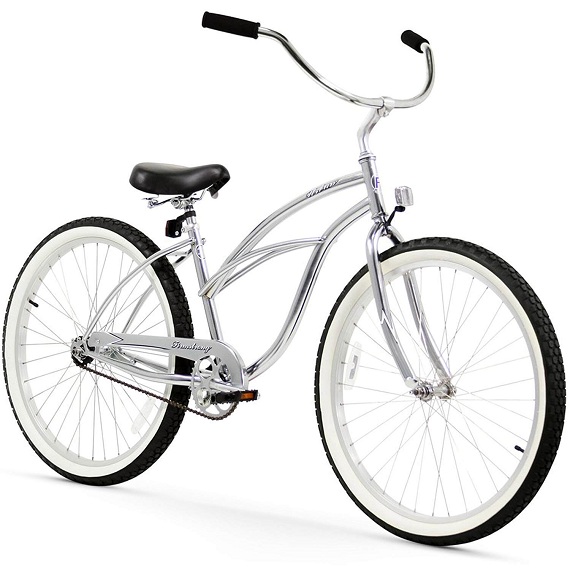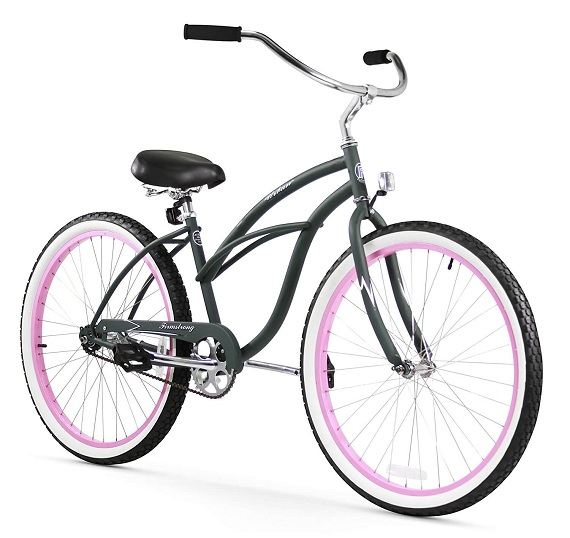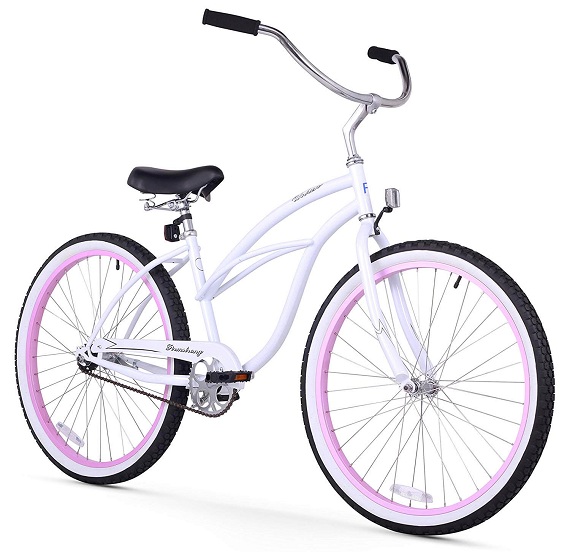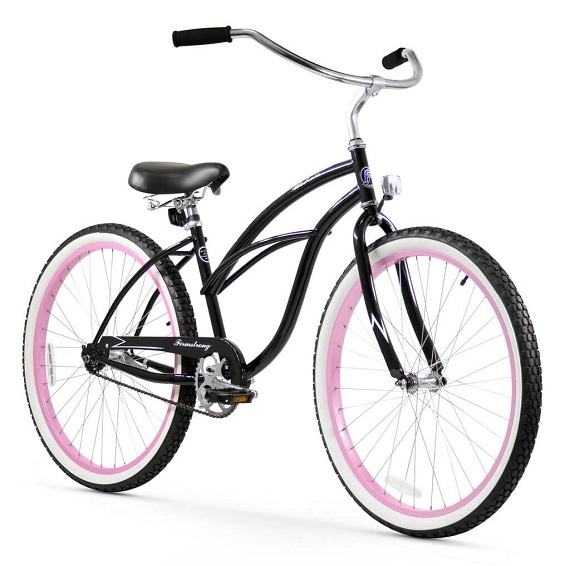 SINGLE SPEED 26″
COASTER BRAKE
Comfortable high quality rental-proven beach cruiser
from $319 SHIPPED
18 Color Combos
Wide Tires and Comfort Seat
Rust Protection
Easy Maintenance
Fits Riders 5′-6′
FREE SHIPPING
60+ $319
15+ $329
DESCRIPTION
COLORS
SEE MORE SIZES AND SPEEDS
DETAILED SPECS
TRY IT OUT
26″ Single Speed Unisex
18 color choices
Due to the mid-range crossbar this bike is suitable for rental and loaner use for both men and women.
Comfort is king. It comes complete with the single speed, coaster foot brake, comfort spring loaded seat, widened handlebars and the extra wide tires. Easy to ride with reverse pedaling to stop, and smooth rolling tires.
This simple yet sturdy beach bike will last years to come offering relaxing and countless good times. Many resorts use this bike to suit the widest variety of riders with the least amount of bikes.
26″ Single Speed Unisex Bike Colors
Silver Rims
Baby Blue, Mint Green, Pearl Pink, Purple, Red, Orange, Yellow, Black, Matte Black, Vanilla, White

Premium Rim Colors (+$20)
Matte Army Green w/ Pink Rims, White w/ Pink Rims, Black w/ Pink Rims
26″ Single Speed Specifications
MODEL: 26″ SINGLE SP UNISEX
Frame Size- 15.5″ Frame- Hi-Ten Steel Frame
Fork- Hi-Ten Steel Fork
Headset- Steel Crank- 1 piece Steel 40T
Front Der- Nil
Rear Der- Nil
Shifters- Nil
Rim- Alloy Rim, 36H
Hub- Steel 36H
Freewheel- 1 Speed
Tire- Kenda 26″x2.125″ White Wall
Brake- Steel Coaster
Brake Handlebar- Steel Cruiser Bend
Stem- Alloy
Saddle- Comfort w/ Spring
Post- Steel, CP
Pedal- Resin
Body Extras- Stainless Spoke / Foam Type Grip
Buy a Test Bike from the Amazon Store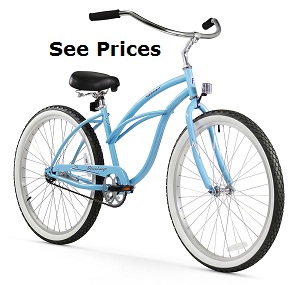 Ready to Order In Quantity?
26″ Single Speed w/ Coaster Brake
FITS MOST RIDERS
18 color choices from $319 w/FREE SHIPPING